MathsCity is constantly developing new interactivities for you to explore. Details of new equipment and events will be added here.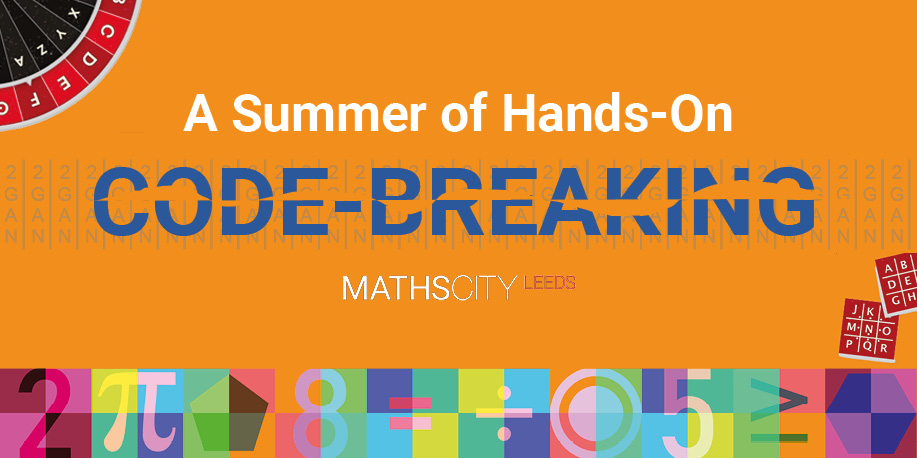 Summer Programme
Calling all coding fans… a summer of hands-on code-breaking adventures await in Leeds city centre!
Visit MathsCity during the holidays to unlock hours of cryptic fun with over twenty interactive coding activities and crafts.
An exciting highlight to this mathematical playground is our brandnew Cipher Wall – a large, digital arcade-game with tonnes of secrets messages to solve on a giant LED screen. Your mission is to decipher each animal code to cross them off the spotter's guide – can you beat the levels to find them all?!
See our Summer Activities Web News for more details.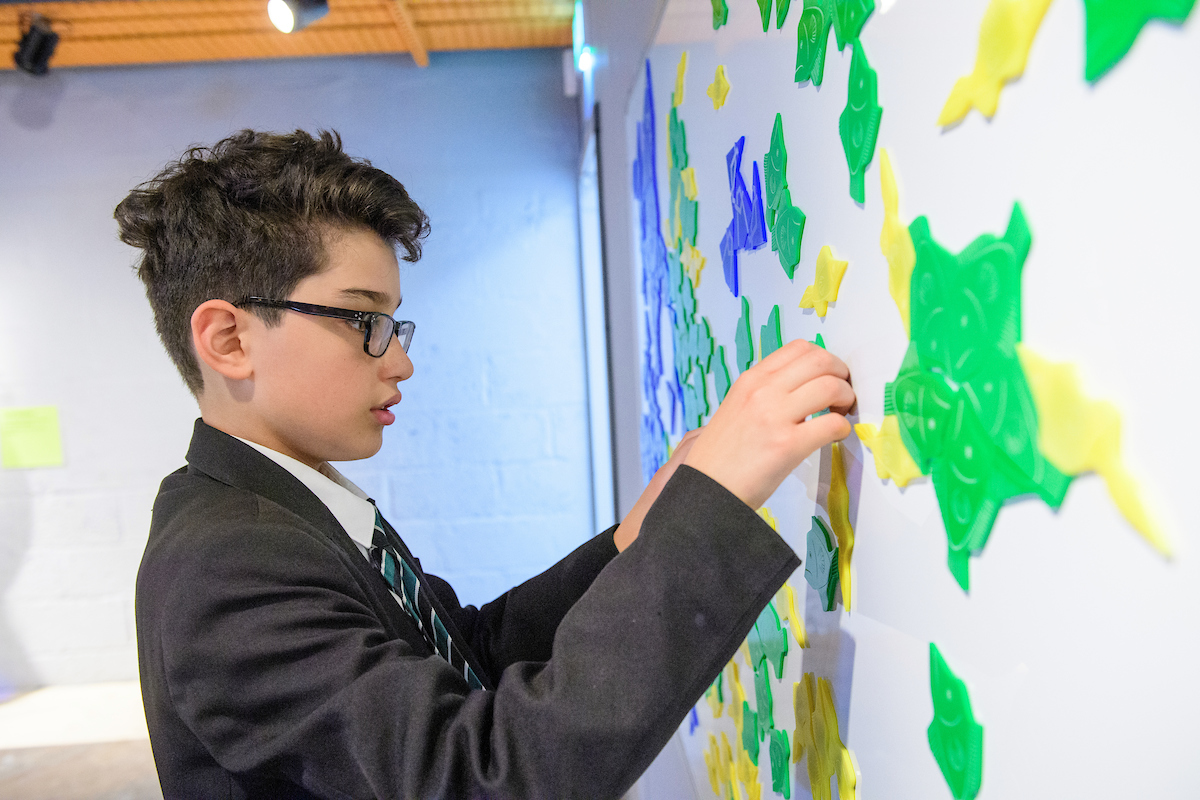 Many schools have now visited MathsCity. We're a hit with students and teachers alike. You can read about our first visit and see the pictures here: School Visits Web News.

Clouds are not spheres, mountains are not cones, coastlines are not circles, and bark is not smooth, nor does lightning travel in a straight line.
Opening times
Tues – Sun: 10am – 5pm
OCTOBER ONWARDS