MathsCity is constantly developing new interactivities for you to explore. Details of new equipment and events will be added here.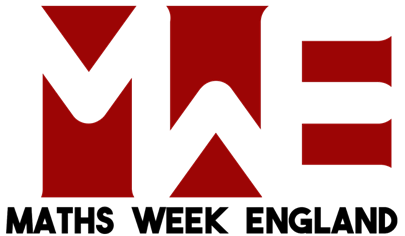 Celebrate Maths Week England and discover why "3" is a magic number at MathsCity from Tues 14th – Sat 18th November!  All details are on the MathsWeek England Information Page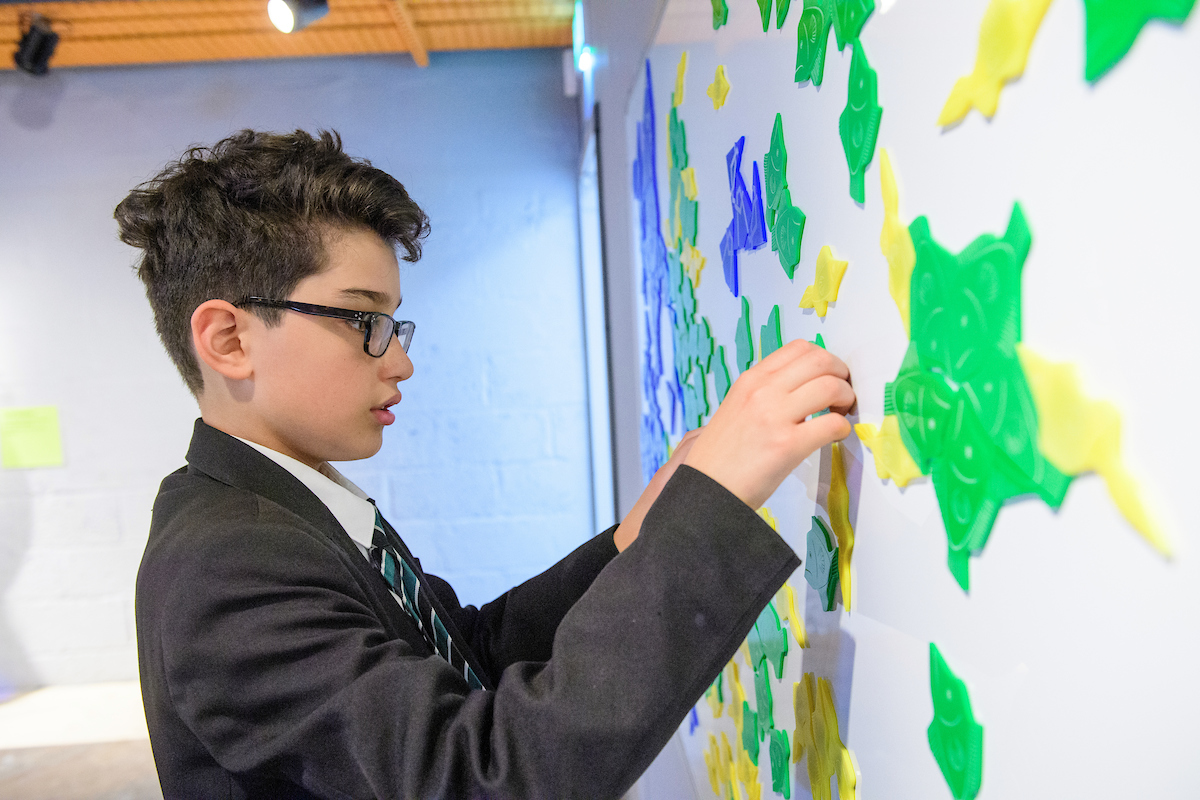 Many schools have now visited MathsCity. We're a hit with students and teachers alike. You can read about our first visit and see the pictures here: School Visits Web News.

Clouds are not spheres, mountains are not cones, coastlines are not circles, and bark is not smooth, nor does lightning travel in a straight line.
Opening times
Tues – Fri: 10am – 4pm
Sat – Sun: 10am – 5pm
We have additional opening hours in the school holidays.