MathsCity is constantly developing new interactivities for you to explore. Details of new equipment and events will be added here.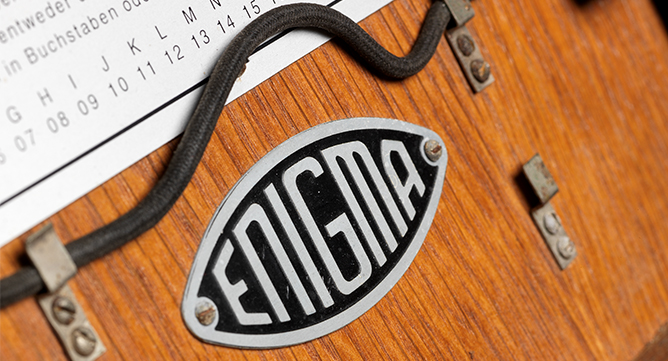 Are you ready to be a secret agent?
Code breaking is maths in disguise and we can show you how it's done.
Prepare to hone your skills and crack the code with our next installation.
Watch this space…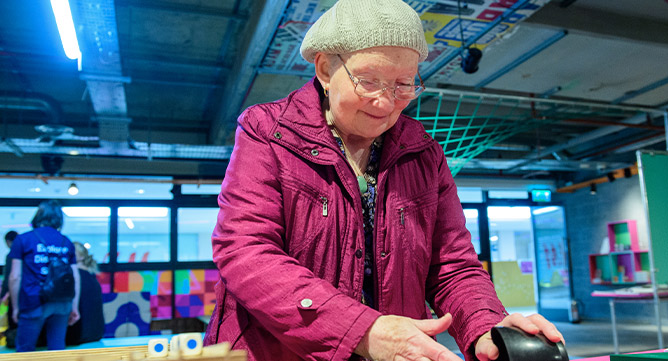 Clouds are not spheres, mountains are not cones, coastlines are not circles, and bark is not smooth, nor does lightning travel in a straight line.
Opening times
Tues – Sun: 10am – 5pm
OCTOBER ONWARDS